Using Machine Learning, Data Visualization, & novel Human-Computer Interfaces
to Advance Healthcare
I am a Computer Scientist specializing in the use of Computational methods for the analysis of Medical data (Computational Medicine), working as a Professor at the University of Toronto and the Chief Data Scientist for the University Health Network (UHN), leading the DATA Team. I am also a faculty member at the Vector Institute for Artificial Intelligence and the Scientific Director of HPC4Health, a private computing cloud for Ontario hospitals.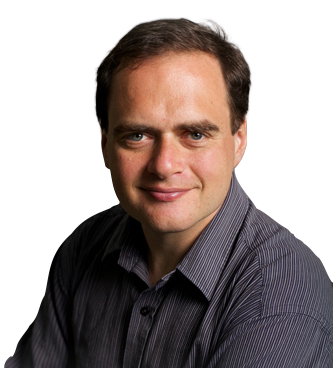 Interested in joining my Team?